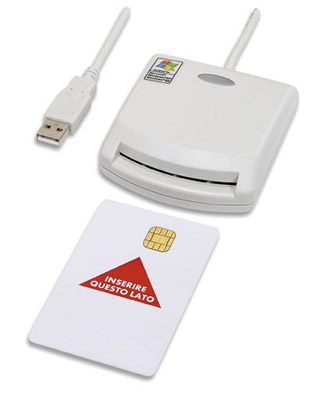 In the rapidly changing Information and Communication Technology industry, MIKROS realized the importance of solutions to problems faced by our clients. Through better problem analysis and understanding and profoundly knowledge in the business process, our experience engineering team is proposing a comprehensive solution to our clients with maximum quality wrapped in a reasonable cost.
In order to achieve our goals, we are maximizing all opportunity to work hand in hand with all  partners and trustable outsourcing partners. We believe that this step will enhance our company's performance in order to achieve excellence. Not to forget our position as a reliable source that provides new technology, we are expanding our network by working closely with technology owners all around the world through partnerships and joint ventures.
MIKROS also realize the importance of local operation facilities and maintenance support as on of the main factors for operational excellence. This will be backed up by MIKROS's development on its capability in system engineering and system design MIKROS is dedicated to fulfill all of our client needs. We will develop the best and cost effective solution, which will be projected starting from project initiation to system configuration, through to implementation and support. We are currently positioning ourselves as a trustable source in transportation system support by providing access control and ticketing system. Considering the fact of our current transportation environment, at this point we are facilitating products and services for clients in order for them to achieve a better business output. However, our business scope covers all industry which in need for system integration and solution for electronic based and payment systems.
Access Control & Security System
Entrance system and access control provides a high security door access controller in a low cost. With this system, the flow of employee/staffs will be detected, as each controller will control the entry of one door/gate. The authorized staff will be given a 'registered' contact-less smartcard for their access to enter the controlled door. With this system, the office security and privacy will be well maintained. Other than that, this system is also suitable for transportation industry such as bus, train, monorail, and other public transport as it will provide a better output for management and end user.
Multi Application Smartcard Solution
This highly practical card is definitely the answer for information society's future with its reliable, fast, effective & efficient data processing & reporting, activities monitoring and control, as well as security feature enhancements. This card is applicable for campuses, office buildings, membership card, public transport, etc.
Golf Management System
The basic idea of smart golf is focused on its membership program. The program includes special prices and offerings to cardholder and the use of contactless smart card (Mifare Card) provides convenience and high speed and fast transaction in the golf area. The usages of this card membership are Member ID card, cashless payment, member transaction database and point reward.
Micro Credit System
Smart card based credit facility given to borrowers that need to be paid back on regular basis. Loan amount, borrower's details and payment to be paid are stored in smart card.